We Listen, We Care, We Get Results!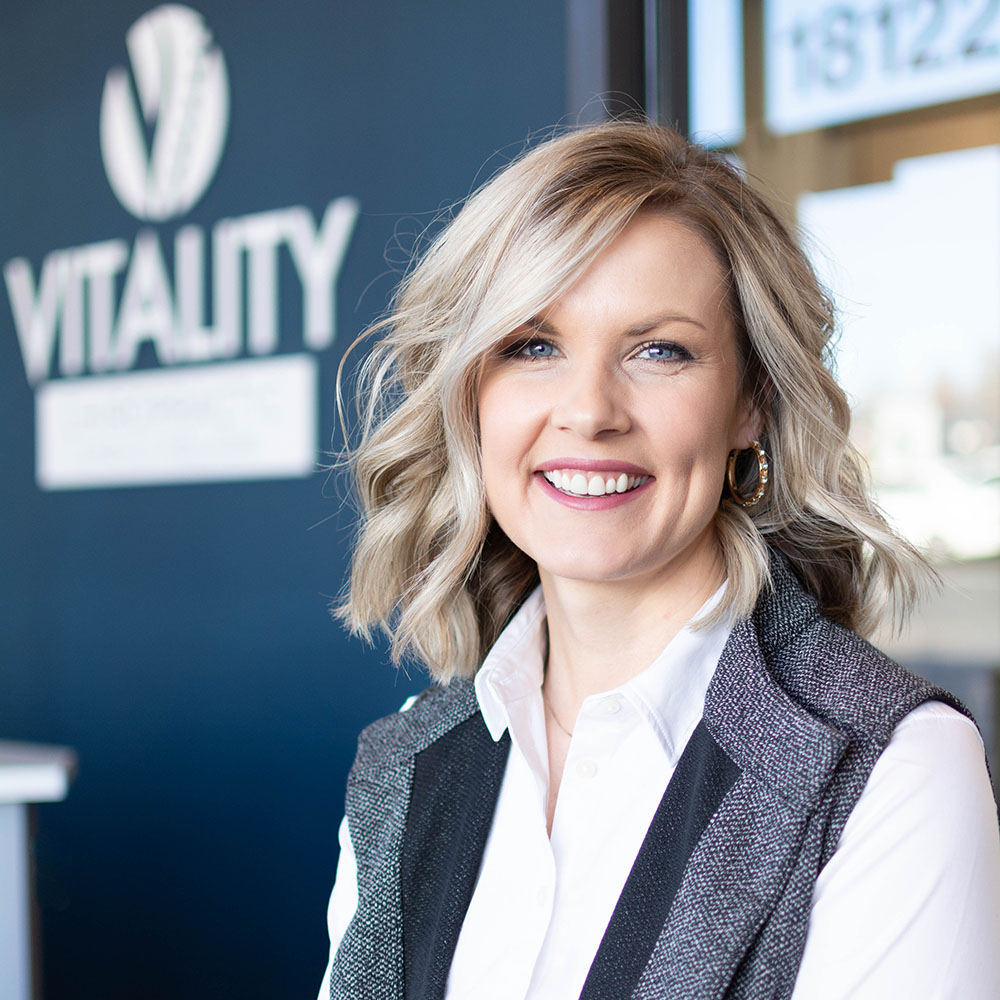 Stacy Jimenez, DC
Doctor of Chiropractic, Owner
Dr. Jimenez number one priority is to get you back feeling your best. Listening to you is one of her strengths, making sure you are being heard and assuring you get the best care while in the office.  

Uriel Jimenez
Practice Representative, Owner
Uriel is Dr. Jimenez husband and practice representative. Making sure you get the best customer service from the start is his number one priority. Uriel habla Español y está aquí para servirle a usted y a su familia.